Genuine 14k White Gold With 925 Sterling Silver base
A Gift your Daughter will always Remember
Handcrafted & Made To Last - Won't ever Fade or Tarnish
NOT SOLD in Stores
90-day Money-Back Guarantee
Shipped from Sydney: 1-3 days Delivery Available | 3-10 Days Delivery to New Zealand
To My Daughter
"I love you for the little girl you once were, for the amazing woman you are today, and for the precious daughter you will always be. You have given me so many reasons to be proud of the woman you have become, but the proudest moment for me is to tell others that you are my daughter."
#1 Meaningful Gift For Your Daughter. Gift it for her:
Birthday
Wedding
Engagement
Graduation
Achievements
Milestones
See what over 12,000 happy customers have to say about their purchases.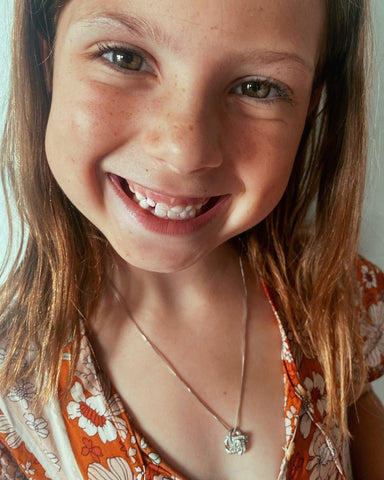 I was lucky enough to gift my girls these stunning necklaces from @elliegraceaustralia, and the beautiful heartfelt message they came with was honestly enough to make us all teary 😭💖  - @Minibossmum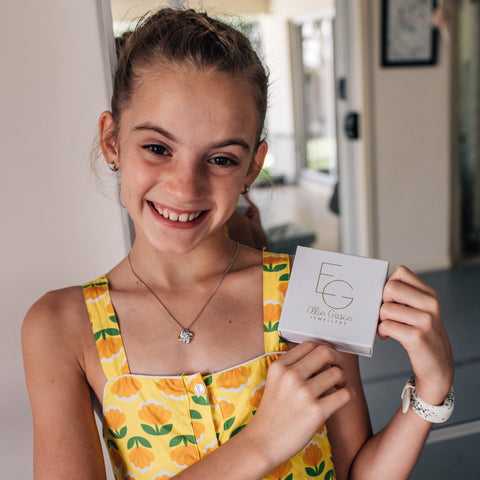 "🥰🥰 Their faces say it all 🥰🥰 Our beautiful girls were lucky enough to be gifted these gorgeous daughter necklaces from @elliegraceaustralia ... Aren't they stunning!! ❤️ - @our3wildflowers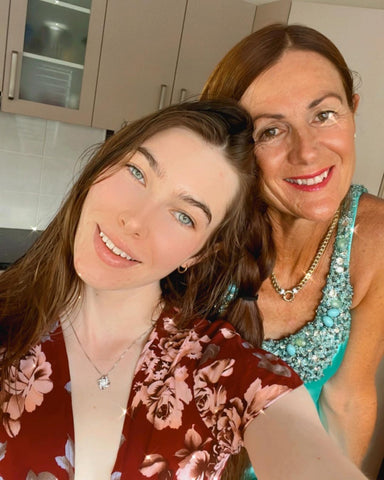 "My parents always say wherever I'll go and whatever I do, they'll always be here for me, this necklace just makes me feel that every time." - Michelle T.
FEATURES:

Genuine 925 Sterling silver

14k white gold-plated 

6mm round-cut cubic zirconia stone

16" box chain necklace

Includes a free gift box with a special message card
Your order is protected by our 90-Day Money-Back Guarantee. We strive to deliver you the highest quality product and packaging so your soulmate has the most meaningful experience. If for any reason you are unhappy with your order, simply contact our helpful customer support team at support@elliegrace.com.au to get a 100% refund.