A SPECIAL GIFT FOR A SPECIAL PERSON
We know how unique and special the love between mother and child is , that's why we at Natalie created a necklace that represents the eternal love and bond between mother and child .
Perfect for an unexpected gift, for Mother's Day and any other occasion, give this necklace,
reinforce
all the feelings you have
and
remember that your love for her
will never end
.
Bring the symbol
of the most special bond in
your life with you and give her a smile.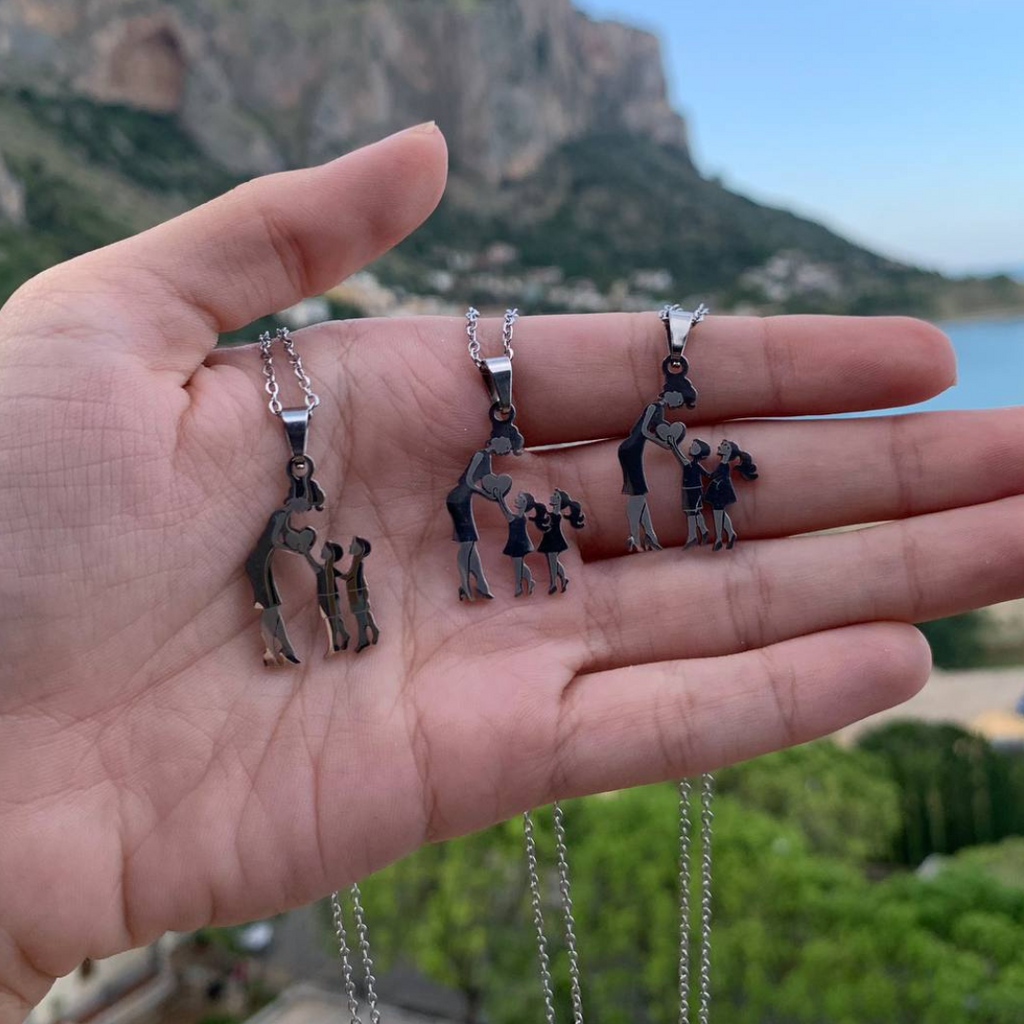 HIGH QUALITY AND DURABLE MATERIALS
The "MAMMA & CHILDREN" necklace is created in Italy , made entirely by hand with extremely qualitative and durable materials .
It is also easily washable in water, does not corrode or discolour over time, it is a necklace that lasts over the years and which worn around the neck will remind you of the eternal bond between mother and children.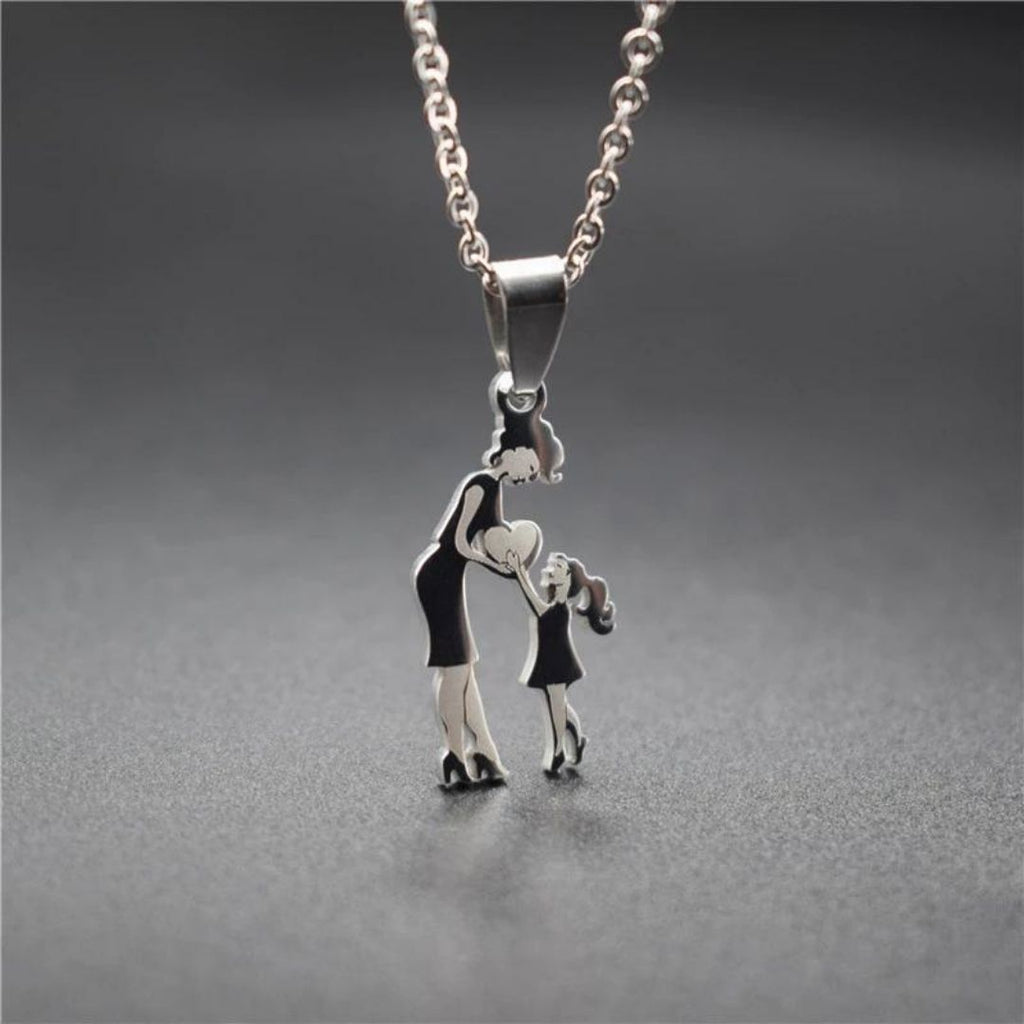 THOUSANDS OF CUSTOMERS SPEAK FOR US
Natalie is an online store born in November 2020, we only managed in 2021 to ship 12100+ packages across Italy and in 2022 to overcome this result , making triple the mothers happy!

In 2022 we sold out for 6 consecutive months and we can proudly say that it is the most purchased pendant by both mothers and daughters.
There's no need to say much when you have thousands of customers speaking for you . Check out some satisfied customers here 😁